Before I became a professional Software Engineer, I served on active duty as an Ammunitions Specialist in the US Army. My time of service lasted from 2012 to May of 2016. I'm grateful for my four years of service, the lessons I've learned, and the man that it's made me today. Specifically, how I grew to become a leader, stood in the face of adversity, and learned that the whole is greater than the sum of it's parts; teamwork and a clear objective is the key to tackling enormous obstacles.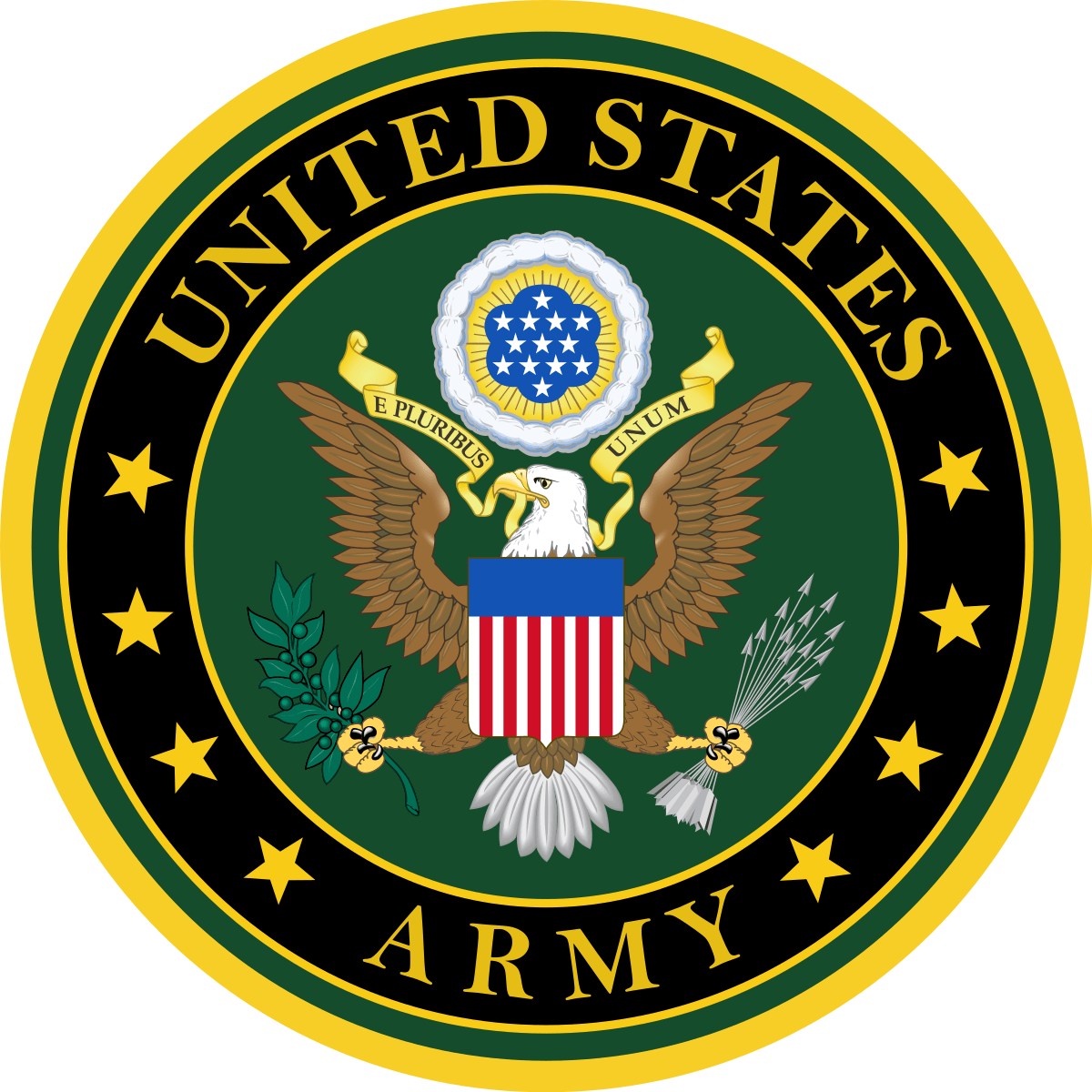 There was so much to learn in the Army, and it snowballed into a deeper curiousity to learn. My passion to learn was reignited, and it motivated me to get back into the classroom. My experience in the Army led me down the path to Software development. When I realized I wanted to make a career change, I took everything the Army had taught me and applied that discipline to my next challenge. I'm proud of what I accomplished in the military, and it was the best stepping stone I could have asked for to catapult me to greater heights.
I was well travelled in the US Army, and I was able to visit a number of places around the world and contribute along the way. After training in the Carolinas and Virginia, my first duty station was Camp Casey in Dongducheon, South Korea. This was specifically meaningful to me as my grandfather served in the Korean War. Korea is such an amazing country, and even after spending a year there it doesn't feel like it was enough time.
After Korea, I came back to the States and got assigned to Fort Bliss, Texas. This base is located in El Paso, so I got a lot of exposure to the American Southwest, a place I really enjoyed. It has a lot of unique history and culture, and I was even able to improve my spanish speaking a little bit! But after only four short months, my battalion shipped off to the Middle East.
Our first stop in the middle east was Camp Buehring, Kuwait. This base was a staging point for shipment north into Iraq; there wasn't much here except a lot of training exercises. I was able to take a USO trip to Kuwait City, however, and learn about Kuwait and it's culture. Kuwait City is beautiful, modern and filled with great people. After a couple months in Kuwait, we shipped up into Iraq to deal with ISIS. My Brigade at the time was aviation, and my battalion specifically had Apache attack helicopters. While in Iraq, we had to deal with some perilous situations - but knowing that these "flying tanks" were above us, I never felt too insecure.
I came back from the Middle East in December, 2015. I knew my US Army contract was up in about 6 months, and I started to think about what I really wanted to do with my life after the Army. I had some ideas but now was the time to really make a decision. I began to get stuck with the idea of Software Development, and learning how to code. Over the next few months, I started to read articles, take online courses, and absorb all the knowledge I could - something told me this journey was gonna be unlike any other.
Once I knew for sure I wanted to write Software, I hit the ground running. I planned out my new life back in New York City, got accepted to Fordham University, and studied as much material as I could get my hands on. When I finally left the Army, it was bittersweet - all the friends, the memories, the places I've been, and the life I had had changed overnight. I still keep in touch with old buddies, and we're all proud of our service - we're better for it.